About Reliance Data Solutions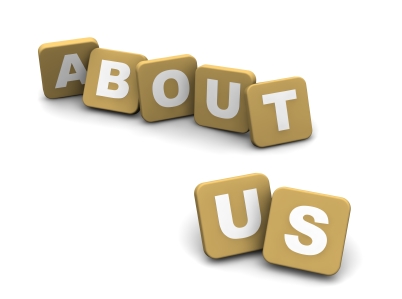 Reliance Data Solutions provides organizations with affordable information management services. From our business-class remote online backup service to monitoring your information technology assets via our remote monitoring management service, Reliance Data Solutions can address all your information management needs.
We are committed to providing you, our customer, with services in an efficient and reliable manner. Reliance Data Solutions has the necessary skills and experience to help you manage and protect your valuable data resources. Our cost-effective and robust services provide you with peace of mind by knowing that your data is safe, secure, and accessible.
---

For more information regarding our services and offerings, please contact us by phone or via email.
Phone: (847) 529-9907