Managed Services
Let us manage and monitor your networks, servers, workstations, and other business critical systems.
Network Monitoring
Reliance Data Solutions provides a comprehensive range of network monitoring and performance management solutions to help you manage network performance more effectively with SNMP monitoring, network device connectivity checks, TCP service monitoring, and network security.
Server Monitoring
Let us monitor and manage the health of one of the most critical business systems - the Server. Avoid the risks of expensive remedial action and reputational damage through proactive monitoring of server security, hardware and disk performance, and application software.
Workstation Monitoring
Workstation monitoring can spot periodic workstation problems and fix them fast, ensuring optimum availability for all users and keeping business running smoothly.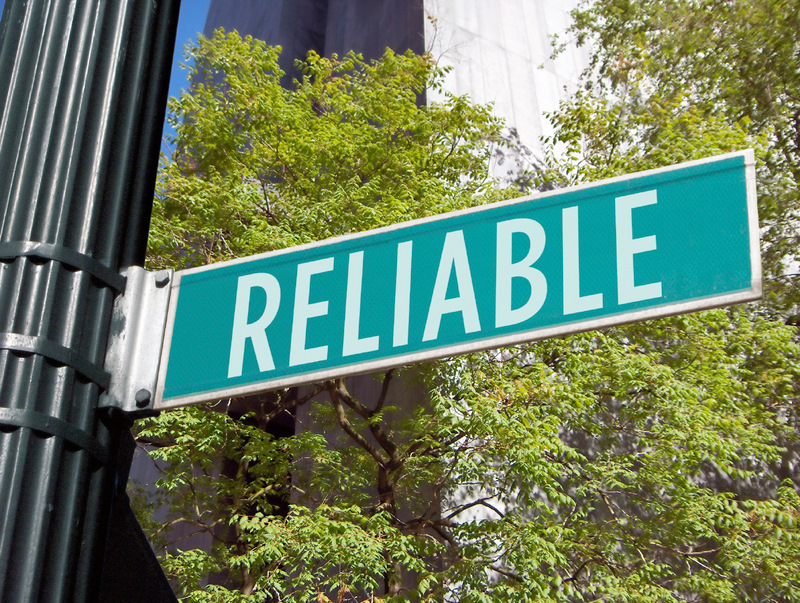 System and Network Alerting
Help stay on top of your networks and systems around the clock. Get alerted to issues with instant emails and SMS alerts the moment a problem is detected.
Asset Tracking
Track software license compliance, hardware configuration information, and receive comprehesive inventory tracking reports. Audit hardware and software changes and confirm that the system's expected state is its actual state.